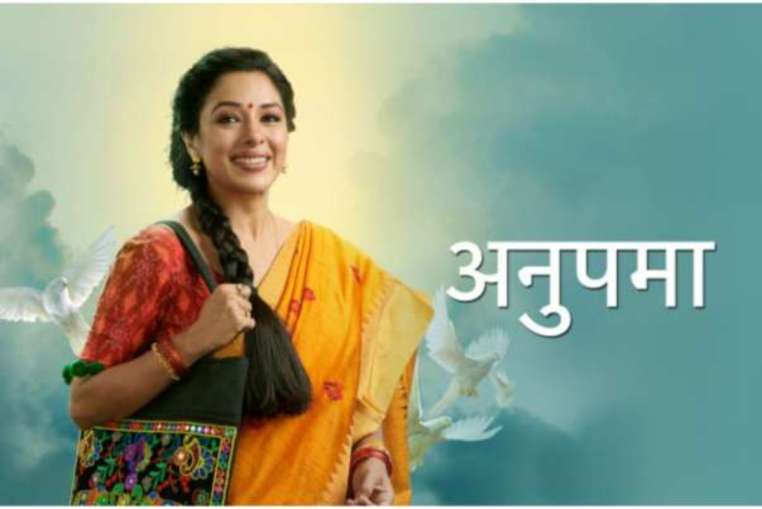 Highlights
Kavya tells baa this is my life and I will live it on my own terms.
After Anupama's departure, Kavya took everyone's class
Anupamaa: TV's superhit daily soap show 'Anupama' is in a lot of controversies these days. The makers of the show had terminated actor Paras Kalnavat. Let us tell you that Anupama's Pakhi, Toshu and Vanraj insulted Anupama a lot in the house of Shah family. Not only this, Vanraj and Pakhi even asked Anupama to go out of the house, after which Anupama has vowed not to set foot in Shah House again.
Kavya took class
After which Anuj and little Anu are trying to keep Anupama happy at Kapadia House. After Anupama's departure, now Kavya is taking everyone's class and at the same time she has threatened everyone that as has happened with Anupama in this house, no one will ever think of doing it to her. Kavya says, 'It is clear from what happened to Anupama in the house that doing anything for this house is pointless. Vanraj Tum, Baa, Pakhi and Toshu are not related to anyone. Can't be happy with anyone. What will happen to me if I am not happy with Anupama, so now I am not going to do anything for anyone. I will love and respect everyone as a family, but yes I will not be buried under anyone and will not listen to anyone's taunts.
TRP LIST: The throne of 'Anupama' slips from number 1, crown of 'Taarak Mehta' to become number 1 punishment
Kavya threatened
Kavya tells baa this is my life and I will live it on my own terms and if someone taunts me, I will taunt 100 instead of one. If anyone tries to do what I did with Anupama today, I will play his band. Remember, I am not Anupama, I am Kavya. Vanraj and Ba are shocked to hear these words of Kavya. Both have understood that Kavya is no longer going to be jealous of anyone.
Anupamaa: Makers paralyze Anuj for TRP, fans take out anger on Rupali Ganguly
For more Entertainment News stay tuned to INTV News.