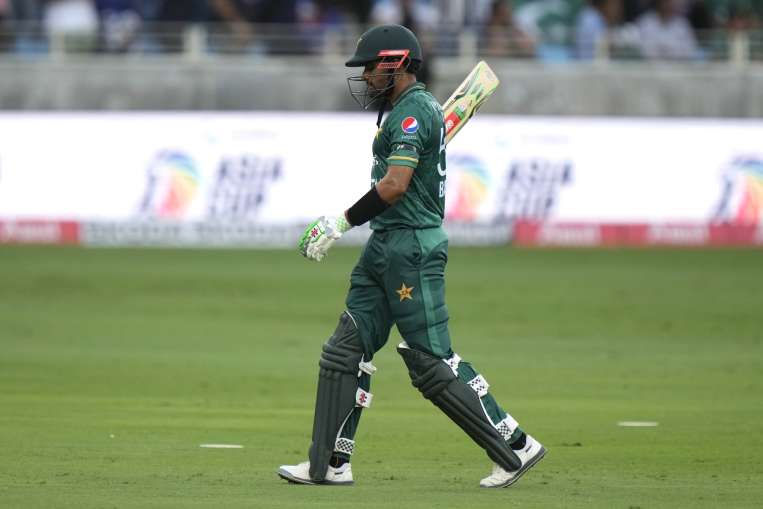 Highlights
The match between Pakistan and Hong Kong will be played today in Asia Cup 2022
Today the team winning the match will go to Super 4, the losing team's game is over
Either Pakistan or Hong Kong will have a match with India on September 4.
Asia Cup 2022 Super 4 : Today is the last league match in Asia Cup 2022. Today Pakistan team will face Hong Kong. Today's match is also a knock out, like it happened a day ago between Sri Lanka and Bangladesh. The Pakistani team has lost its first match by five wickets to Team India on Sunday, 28 August and is now ready to enter the second league match. From 7:30 pm onwards, the Pakistan team captained by Babar Azam will play against Hong Kong under the captaincy of Nizakat Khan. Today's match is going to be very important for Pakistan.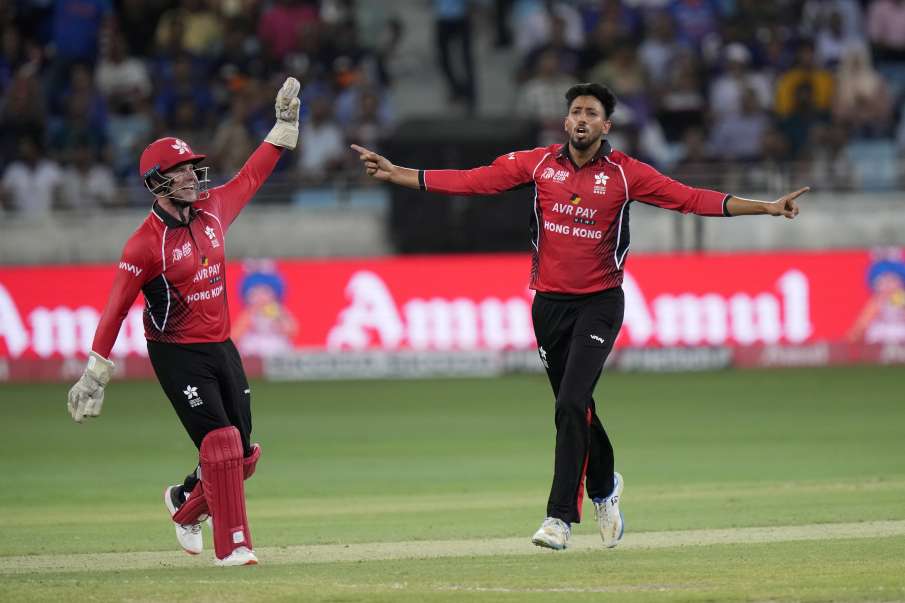 Hong Kong cricket team
Hong Kong beat Kuwait, UAE and Singapore in qualifiers
Cricket is a game of uncertainties, when what will happen here, cannot be said. Often we get to see that a small team beats a big team and turns it around. Not only in cricket, it is often seen in other sports as well. Now when the Hong Kong team comes out to play against Pakistan today, they would like that upheaval to happen today itself. Hong Kong's team may be considered weak, but it is not so. The Hong Kong team has come this far after defeating UAE, Kuwait and Singapore in the qualifiers. Therefore it cannot be underestimated. Not only this, Team India may have defeated the Hong Kong team in the league match of Asia Cup, but they insisted till the last breath and gave India almost equal competition. In this match, Team India, batting first, scored 192 runs in 20 overs. But the biggest contribution in this was Surya Kumar Yadav. Surya Kumar Yadav scored 68 runs in 26 balls. If Surya Kumar Yadav had not been able to play such an aggressive innings, then the Indian team would not have been able to hang such a big score. After this, when the Hong Kong team came out to bat, they showed their strength in this too. In 20 overs, the Indian team was able to get out only five players from Hong Kong and the team also scored 152 runs. At the same time, when Team India and Pakistan had a match, the Indian bowlers performed amazingly and dismissed the entire team of Pakistan. From this it can be understood how strong or weak the Hong Kong team is.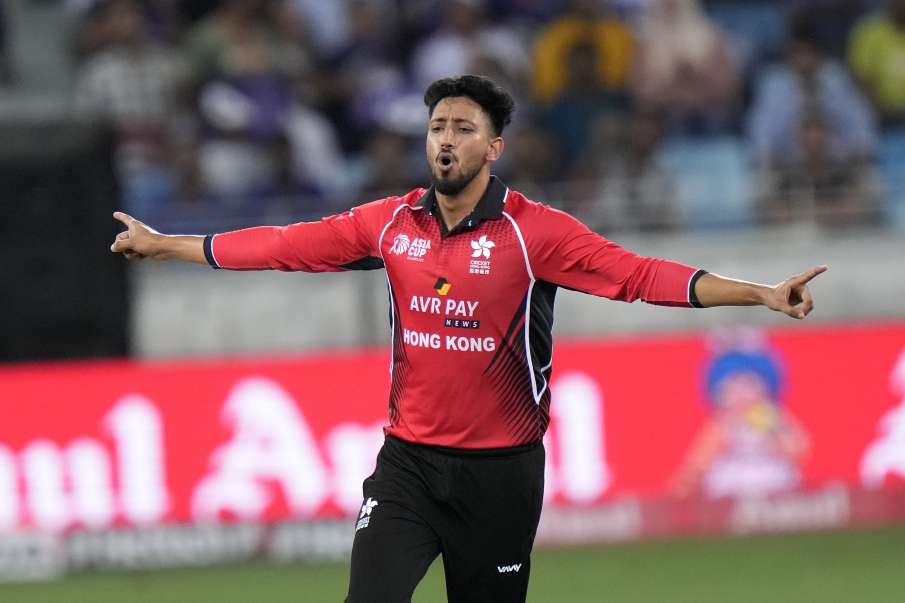 Hong Kong cricket team
Do or die fight for Pakistan today
Today's match is a do or die match for both the teams. Whichever team loses will be out of the Asia Cup. If the Pakistani team made a slight mistake anywhere, it could cost them dearly, because the Hong Kong team is ready to take advantage of this. Anyway, most of the players who play for Hong Kong are of Pakistani origin, who definitely have some connection with Pakistan. If the Pakistani team loses today, then on September 4, there will be no match between India and Pakistan, but on the same day Team India will once again face Hong Kong. Although defeating Pakistan will not be easy for Hong Kong, but as said earlier that cricket is a game of uncertainties, it cannot be said when it will happen. It remains to be seen how both the teams perform today.
Latest Cricket News
For more Daily Sports News stay tuned to INTV News.